Sunday evening sees the first Manchester derby of the season as Pep Guardiola's City host neighbours United. The two sides have been in contrasting form in the opening 11 matches of the campaign, with Jose Mourinho's men struggling for consistency while City occupy top spot in the Premier League. Last season the corresponding fixture gave the Citizens the opportunity to seal the title, only for United to come back from two goals down and postpone their rivals' celebrations.
Ahead of the showpiece clash, we compare both sides' early season record against their performances at the start of last season for an indication of their progress over the past 12 months.
City slickers
Last season saw Manchester City break numerous records en route to lifting the Premier League title for a third time in seven seasons, including a run of 18 consecutive wins and a total of 100 points.
The worry for their challengers is that Guardiola's side are, more or less, on pace to repeat last season's feats. The Citizens have amassed 29 points from a possible 33 so far, only two fewer than they had by this stage last season. The omen for United is that their neighbours have won all six of their home games, while they had already dropped points at the Etihad by the same stage a year ago.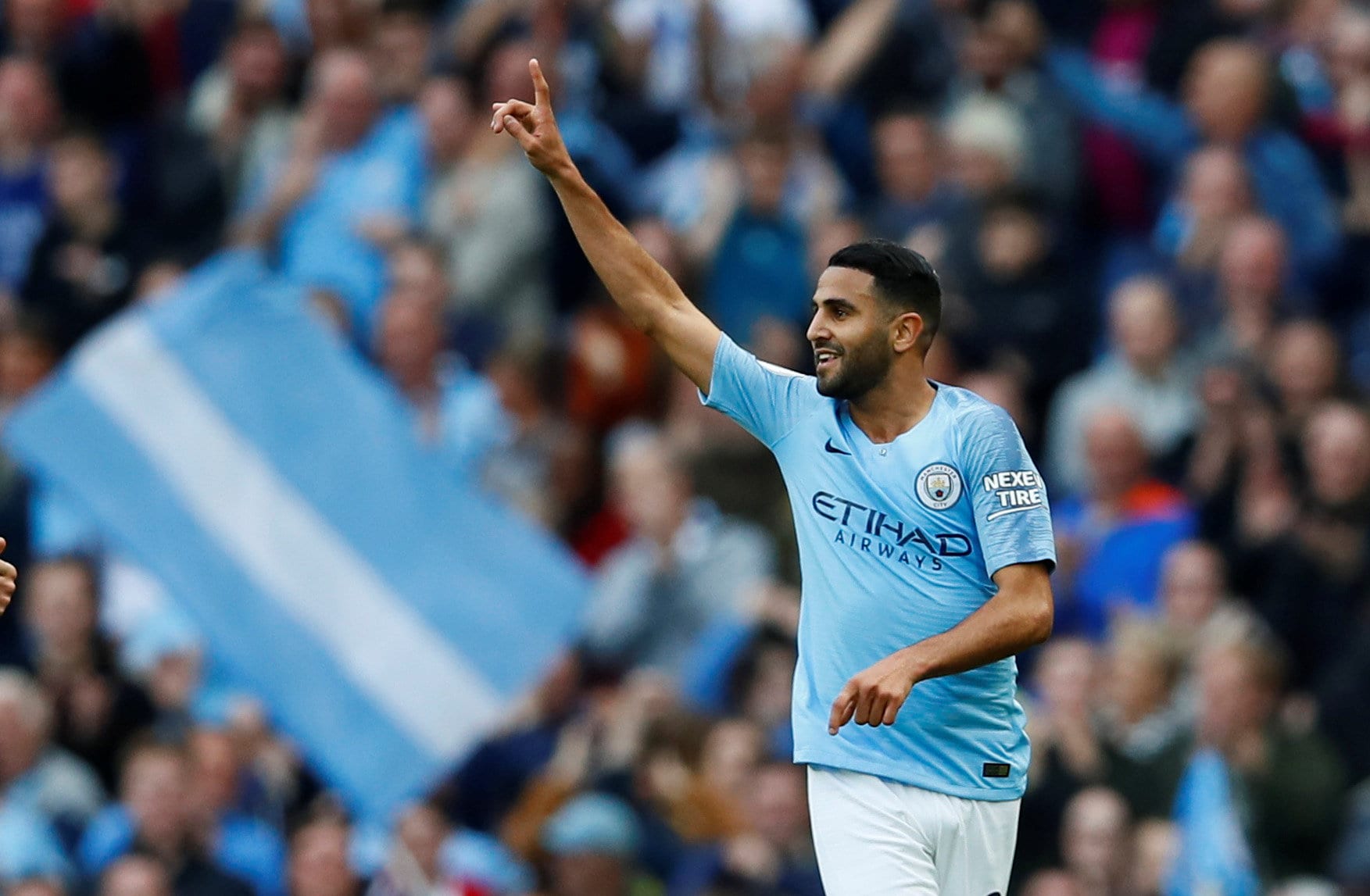 Moreover, they can point to an improved defence that has only been breached on four occasions this term; in contrast, they conceded seven goals in their first 11 matches last season. The introduction of French duo Aymeric Laporte and Benjamin Mendy has made City's rear guard even stronger on the left flank.
They have scored five goals fewer this time around, however, with 33 this year compared to 38 in 2017/18. Their shooting stats suggest that this is more of a fluke than a trend, though. In their opening 11 league games last season City averaged 14.2 shots per game, with 8 on target. They boast an almost identical record this time around, with 14.5 shots each match, of which 8.1 have been on target.
All of this suggests that Kevin De Bruyne's injuries have not been as much of a hindrance as first feared, with Bernardo Silva slotting seamlessly in the midfield, while summer signing Riyad Mahrez has already contributed four goals since his arrival.
United exposed
With 11 games played, United have one win fewer to their name than by this stage last season (six compared to seven), and have three fewer points as a result. Despite this small difference, they find themselves eighth in the league, as opposed to second (their position at this stage last season). In this sense, those less critical can claim that their competitors' strength is the reason for United's slip, rather than their own poor start.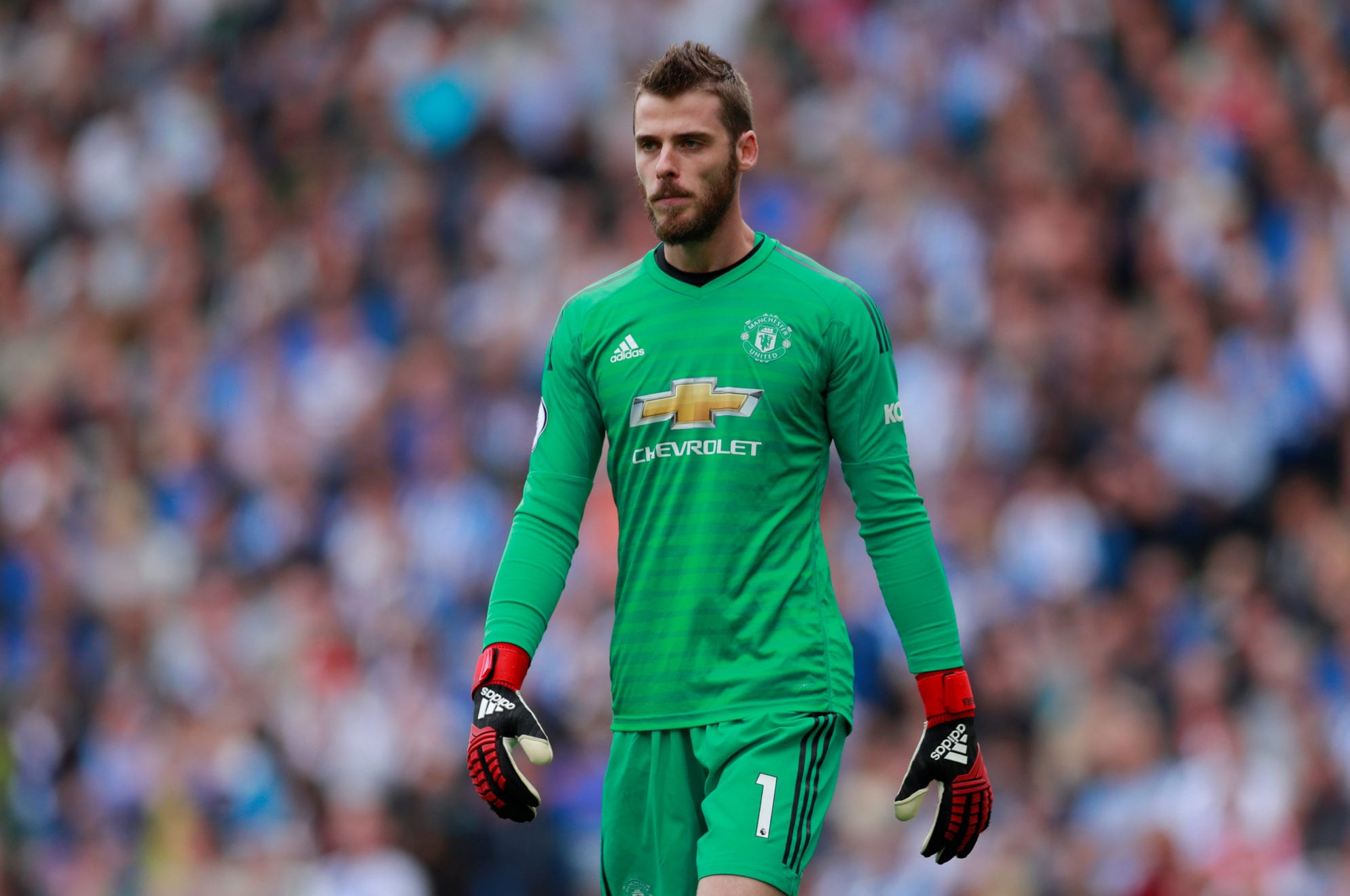 However, there is one aspect of United's performance which has no defence and that is… well, the defence. By this point in the 2017/18 campaign United had only conceded five goals, with eight clean sheets in their first 11 games. This time around the figures do not make for great reading. Mourinho's side have shipped 18 goals so far, which is no surprise when the statistics are investigated. They have faced 9.5 shots per game on average (as opposed to 7.7 a year ago), of which 5.7 have been on target (in comparison with just 3.6 by this stage last season)
The data indicates that David De Gea has been left exposed and as a result has had to deal with 23 more shots on target this season, with 13 of those finding the net. Like City, the Red Devils have also scored fewer goals in their first 11 games (19 compared to last year's tally of 23), but they do not have the security in defence to compensate.
The result of Sunday's meeting is unlikely to be as defining as last season's, not only because of the timing, but also because the Red Devils are no longer City's biggest challengers. It may, however, tell us whether there has been such a drastic change in Manchester as the figures suggest.
Click here to place your bet on the Manchester derby.